Dear Keetec GPS SNIPER users.
Given that in early 2019 Google has significantly changed the rules for mobile applications to read and send SMS, our company has been forced to modify the functionality of the mobile application KEETEC GPS SNIPER designed for the ANDROID operating system.
Since the new rules do not allow sending SMS commands and receiving SMS notifications in the background, an additional confirmation of the sending of each SMS command is required from version 3.0. Received notifications are only available as received SMS from this version.
In practice, this means that if you are a KEETEC GPS SNIPER user, you are using an Android mobile device and your application has been updated to 3.X, follow these steps to use the system correctly.
Usage examples:
Sending Vehicle Location Request:
When you click on the "Locate" icon, the "Messaging" application opens automatically where you need to confirm the sending of the SMS in the specified form 4321?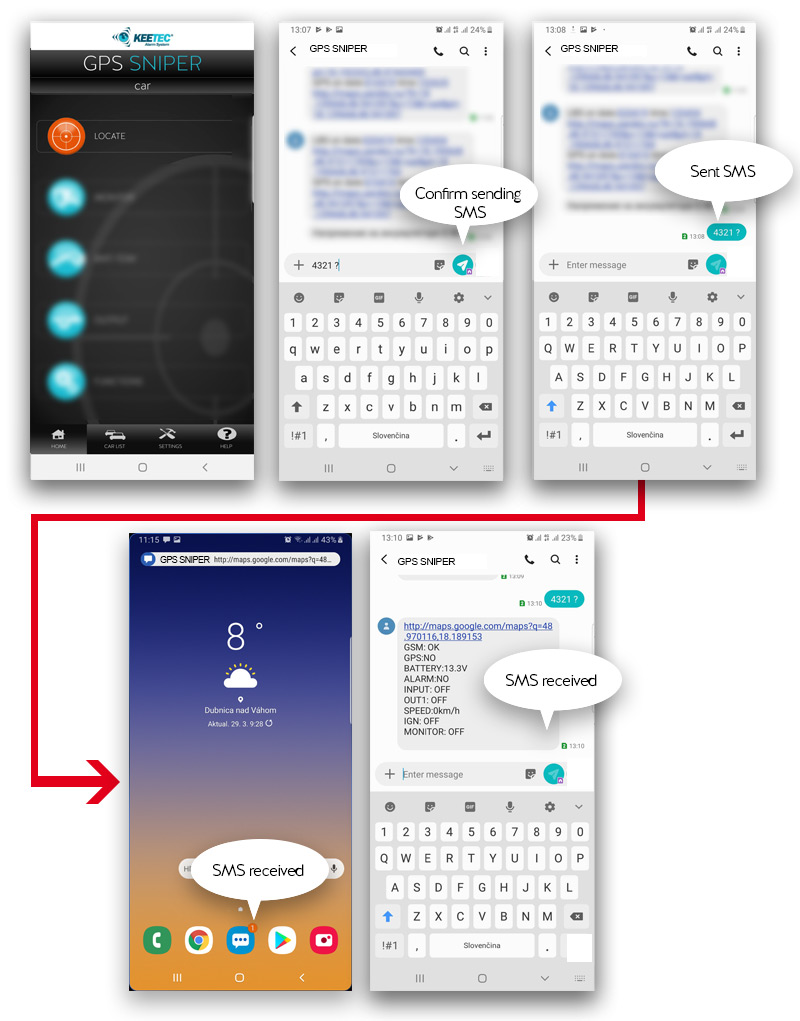 The same procedure must be followed for all outgoing requests.
Receive notification:
The received notification can only be found as a received SMS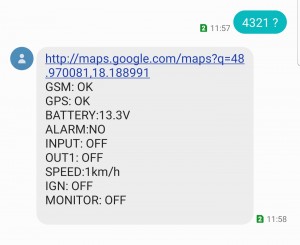 Given the changes in Google, it is also possible that the KEETEC GPS SNIPER application in combination with older version units, after the mentioned update, will not allow the location URL to be opened.
In practice, when you click on the URL in the received SMS message, GOOGLE MAPS will display the error message "This site cannot be connected"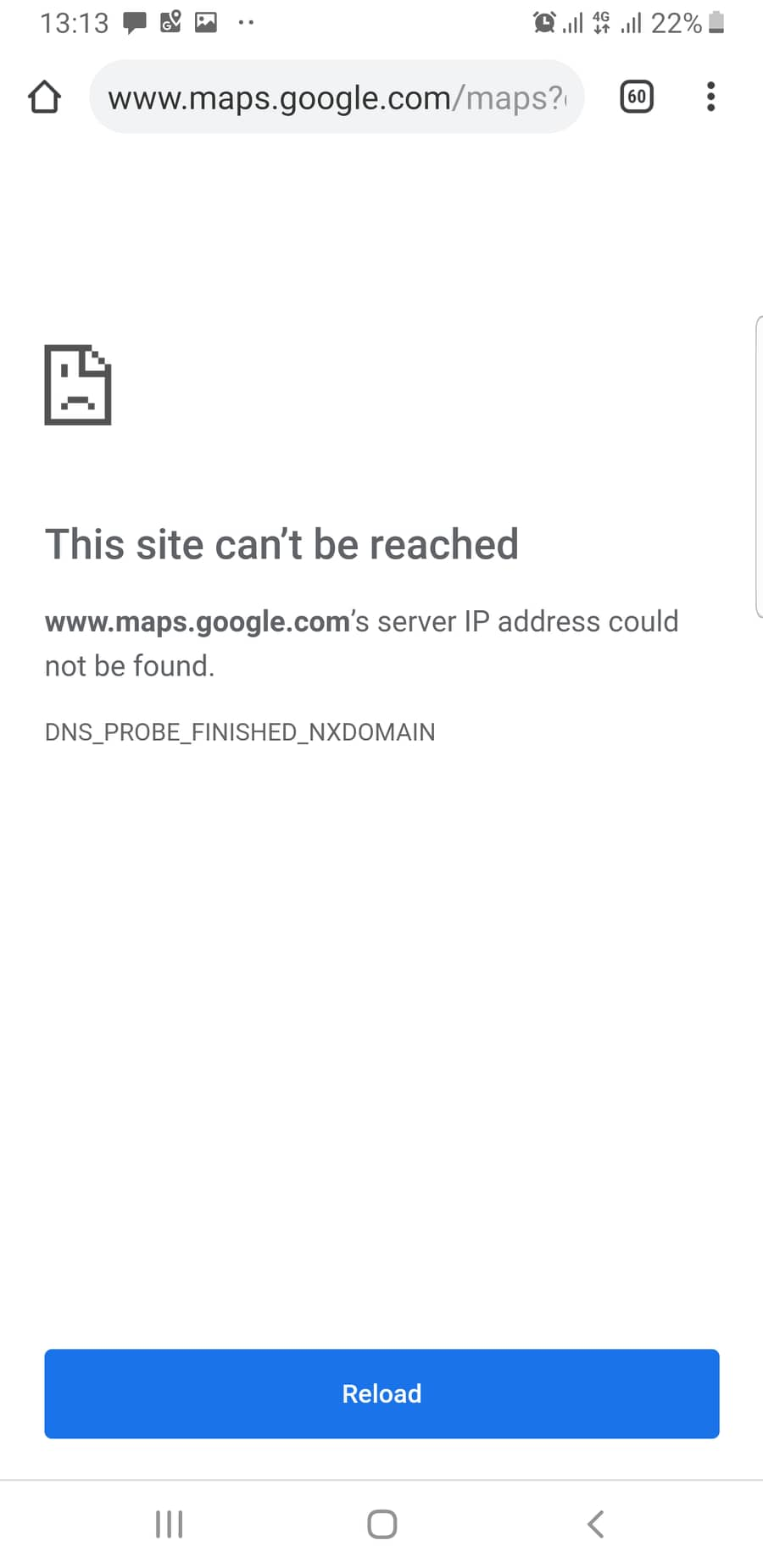 Solution #1
Manually edit URL:
Delete "www." from the URL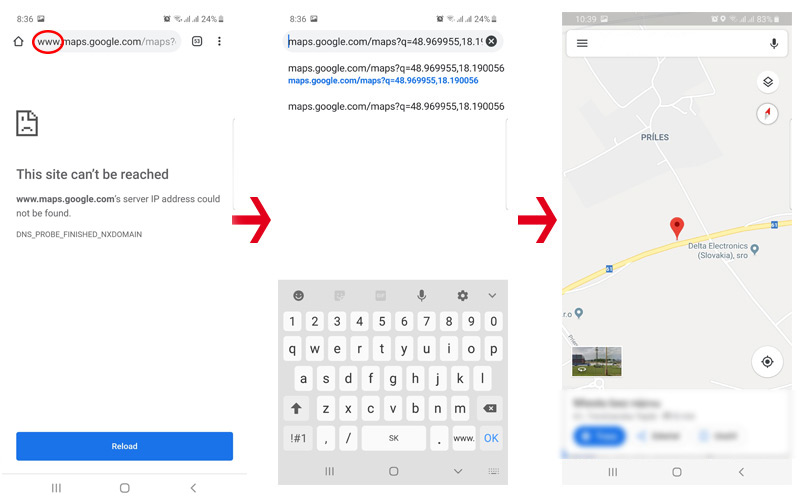 Solution #2
Software update in KEETEC GPS SNIPER Controller:
Contact your assembly center for further steps.
Solution #3
Using an older version of the app:
The older version of the application will guarantee the full functionality of your system as you have been used to it. To download the app click on the link: https://file.tssgroup.sk/aa/GPS_Sniper_2.8.apk
You will also need to disable updates for the application.
NOTE: You must remove the original version of the application from your mobile phone before installation.