KEETEC GPS SNIPER
Keetec GPS Sniper is made to control a position and security of the vehicle with the help of the most advanced technology.GPS Sniper can be used as a standalone unit or with the other alarm systems e.g.  Keetec TS CAN.Built-in tilt sensor will secure the vehicle before towing or attempts to steal the wheels.Back up battery will allow the system to work even if accumulator is disconnected.Unauthorised operation with the vehicle GPS Sniper will inform the owner with the live location via the mobile application alternatively by phone call or text message.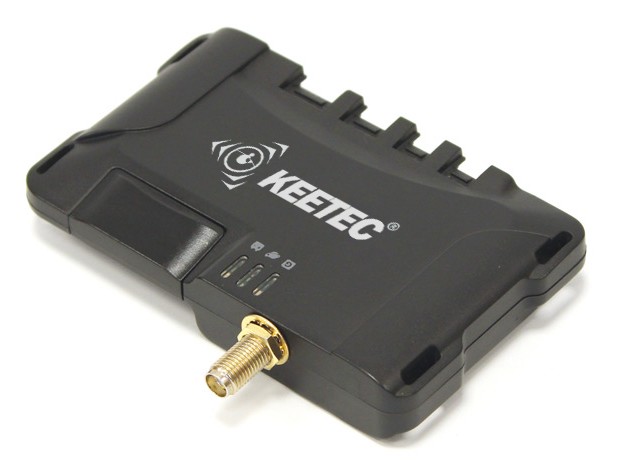 MAIN ADVANTAGES
ECE no. 10 approval accepted by insurance companies
Quick and simple detecting of vehicle
User-friendly control by mobile application (Android and iOs)
Live position of vehicle on google maps
Geo-fence protection, the alarm is triggered when parked car moved out of zone
Tilt sensor for security of the wheels
GSM anti-jamming protection
Overspeed limit alarm
Built in back up battery for security after disconnecting accumulator
Optional secondary equipment (external heating, heating of the seats)
24/7 access with no monthly payments
Note .: For GPS locator functionality is required valid prepaid or postpaid SIM card (not included). To view a vehicle in Google Maps on your mobile phone's, the Internet connection is required.
For GPS to work you will need active SIM card with the pre-paid credit or contract - isn't part of the package. For localisation on google maps in the mobile phones it's connection to the internet  required.
Sample picture: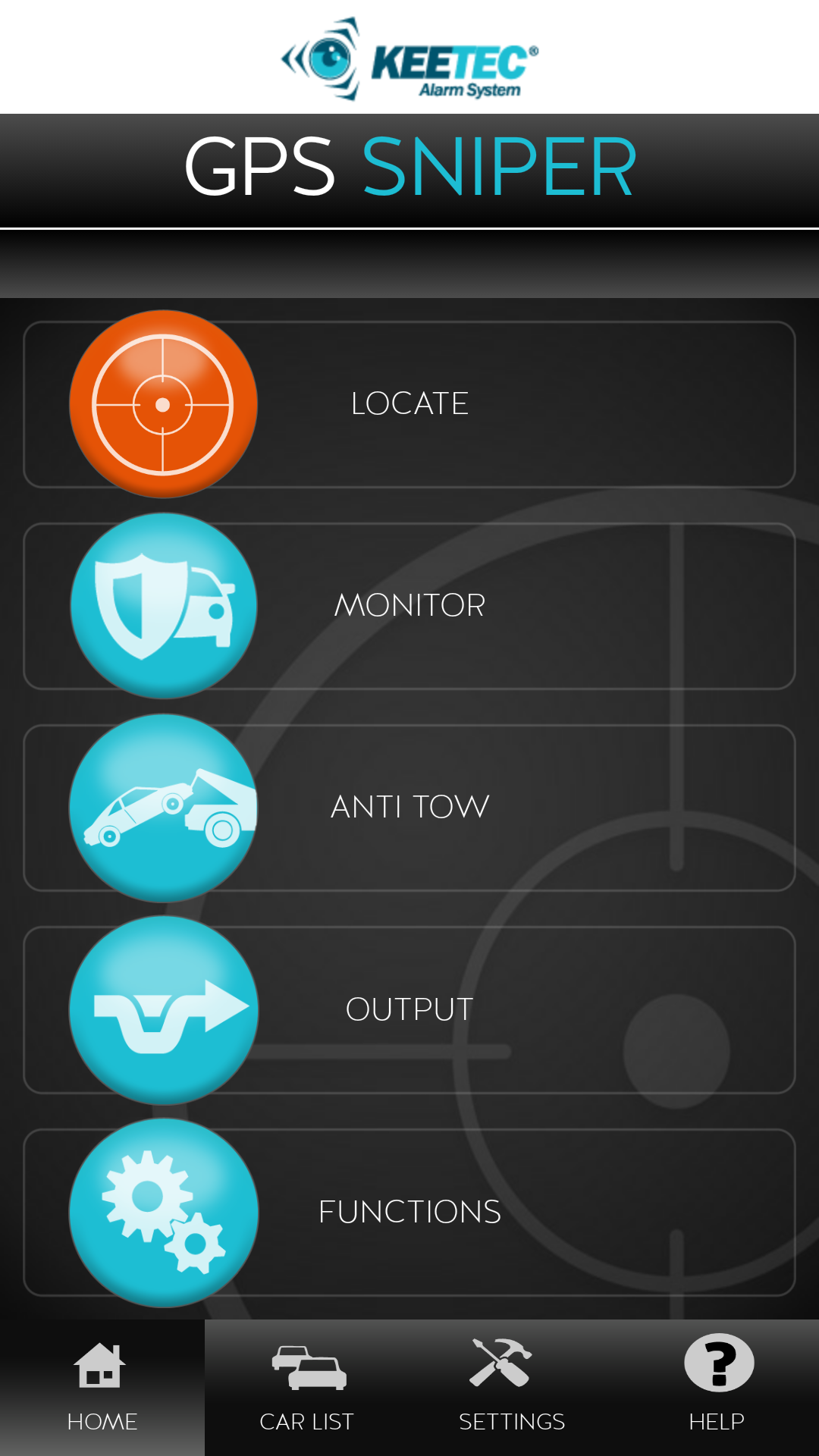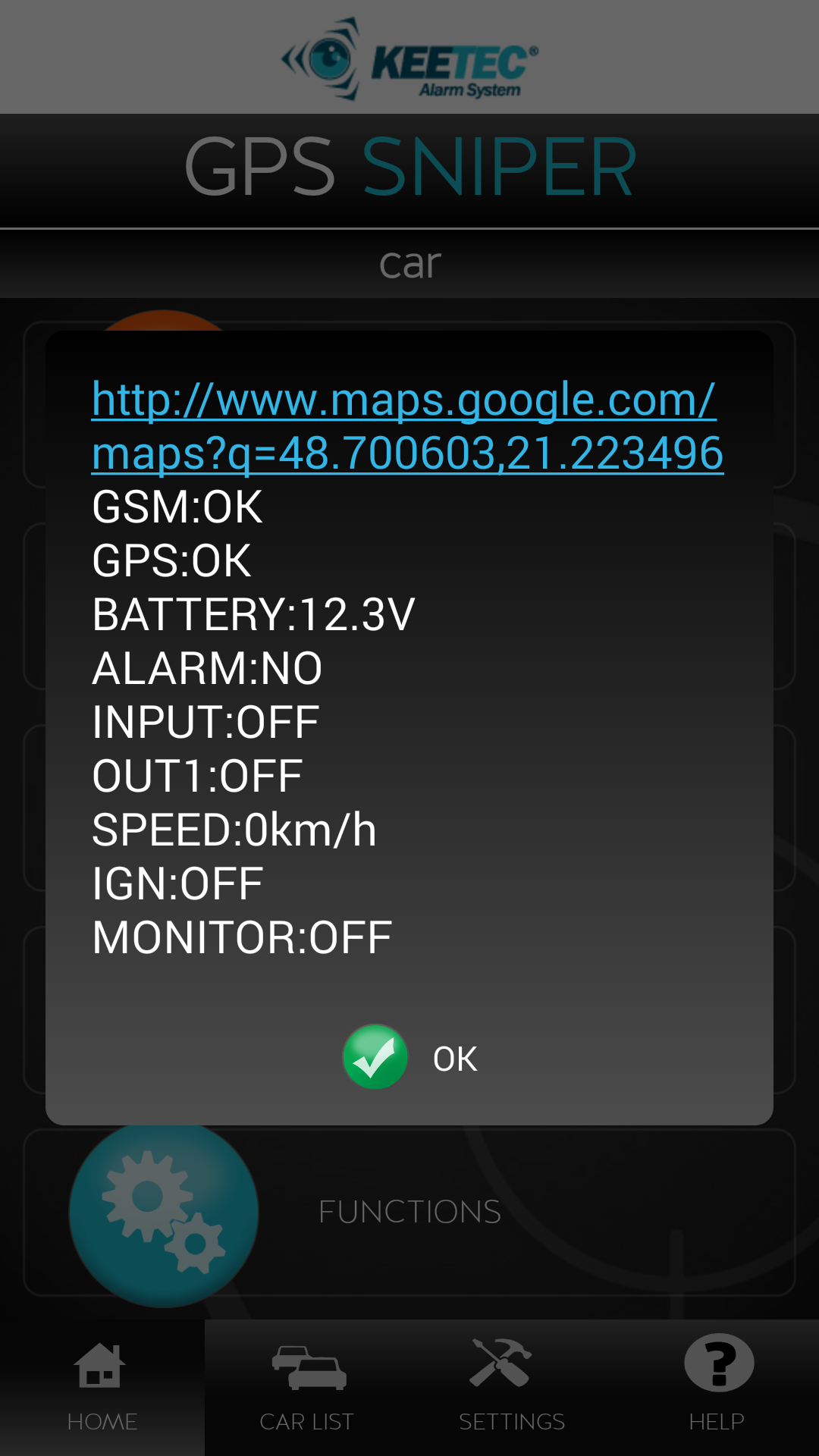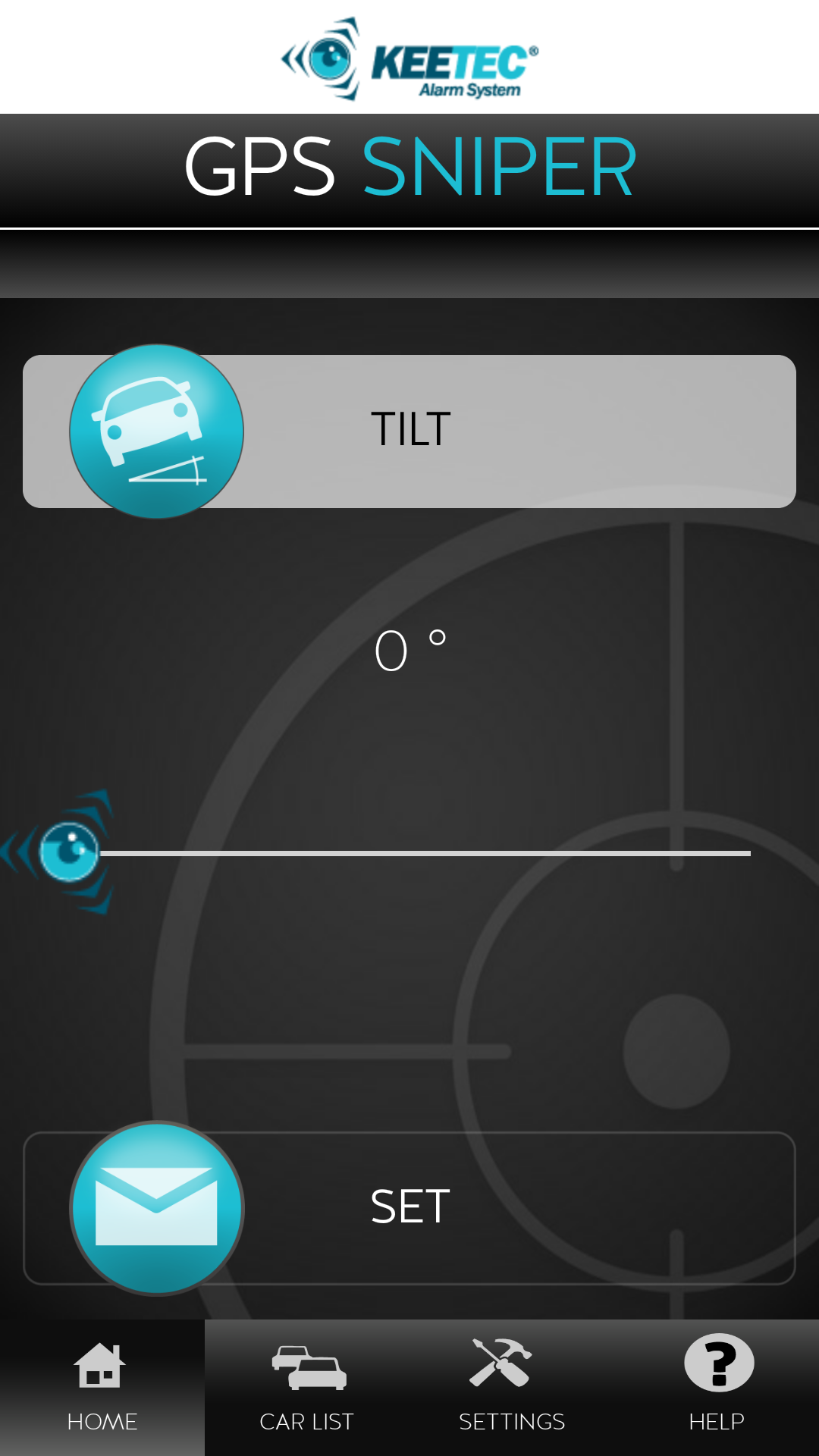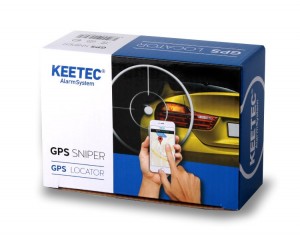 Technical specifica

tion

Power supply
9 - 36 V
Operating temperature
-20°
C / +80°C
Power consumption (full operating mode)
40mA
Power consumption (sleep mode)
16mA
Back up battery
Li-On 300mAh
Output #1
300mA
Output #2
300mA
Dimension
90 x 54 x 12,8 cm
Weight
50g